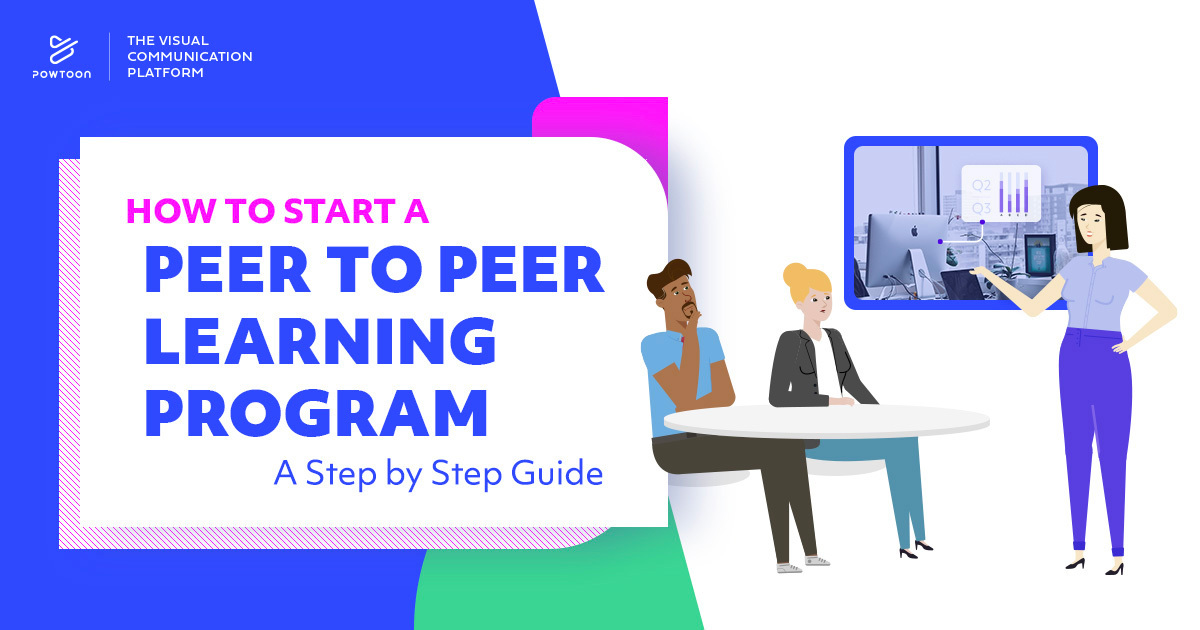 How to Start a Peer to Peer Learning Program Using Video
Read Time:
5
minutes
In 2020, we came to realize that traditional digital teaching methods no longer suffice, and ignoring this notion comes at the cost of increased turnover— with 40% of employees leaving their company within the first year due to poor training.
However, there is a massive desire from Millenials and Gen Z workers alike for more development opportunities both in and out of the workforce. In fact, the 2021 Learner Survey by Kallidus shows us that 61% of workers are practicing self-led learning and are seeking out additional courses to learn new skills, 65% of which are 18 to 35 year-olds actively pursuing their own development.
Wait, so what does this even mean?
Well, most of us are learning new skills on a daily basis, yet on a more personable, interactive level via YouTube, social media, self-directed online classes, or simply through other employees at work. While we're in the digital age, we're also in the age of interaction and collaboration. And as a result, the traditional "trainer-to-learner" approach in teaching has become a bit dated, long-winded, and, at times, discouraging. 
With that in mind, we're here to help you leverage these findings and implement them into your L&D strategy. In this brief guide, we detail all the steps you need to foster a work environment and culture centered around peer-to-peer learning so that you can provide your team with the learning approach they are already seeking.
1. Define your peer to peer learning goals
Before getting started, make sure to set out and define your peer-to-peer learning goals for each particular outcome you're seeking.
Are you seeking onboarding success?
Are you wanting to drive employee engagement, retention, or growth?
Are you trying to reduce turnover?
Defining the goals for each action item will allow you to develop a plan and define the key performance indicators (KPIs) that will then enable you to effectively measure your program's success.
2. Start small
If you're working at a large enterprise, kicking off with a pilot program is always the key to success. Carefully choose your initial employees or "buddies" who will spearhead this program.
To ensure maximum success, perhaps start with your "social enthusiasts" or the younger employees as these groups of individuals tend to be more inclined to experiment with new ideas and will be happy for the opportunity to shine. Moreover, they'll likely appreciate this new L&D approach as they'll see its value. In turn, they'll be all the more enthused to set a new standard in the workforce moving forward.
3. Provide the right tool kit
YouTube, TikTok, Instagram reels, and SkillShare– what do these regularly used content consumption and learning platforms have in common with respect to Millenials and most notably Gen Z? Video. And not just any video, video made for and consumed by peers, and vice versa.
Gen Z, the new wave of "digital natives" in your workplace, now form 25% of the global workforce. These workers are more likely to thrive with video content and technology, so your learning tools need to align with this online generation.
As an L&D leader, you need to provide your employees with the tools that most closely resemble what they're most familiar with and already enjoy engaging with to get them on board. Video intrinsically encourages these two generations to broadcast their knowledge to their peers in a way that will engage them while creating the content and engage their peers while learning – a double engagement win!
4. Train employees on storytelling
Consider providing your employees with both storytelling and video storytelling training prior to participating in the peer-to-peer learning program. Use basic tips on how to visualize their message and later break it down into clear bullet points steps.
Undergoing this training will not only considerably upgrade the results and your peer-to-peer learning materials— but will also empower employees in their everyday work and strengthen their sense of engagement and commitment.
5. Plan your peer-to-peer matches
Creating the right match among employees is one of the most important elements of successful learning programs. You may want to partner older employees with younger employees in the same job function or department.
The younger workers will benefit from the more experienced employees' experience, while they in turn will benefit from learning about the latest developments and innovations. Other matches to consider: people who fill similar roles in different locations, verticals or departments. Middle managers with people who've made the jump to leadership. Employees who share a stage in their personal lives (new parents, for example).
Be creative! There's so much your employees can learn from each other even beyond their specific title.
6. Create a collaborative onboarding process
Have employees start to create content and deliver it to newcomers for a smooth onboarding experience. Examples could include:
dos and donts of (insert subject),
COVID guidelines,
company guidelines,
IT tech rules and platform onboarding,
customer experiences,
Let employees recommend learning materials as they know firsthand their jobs, needs, and pain points. This fosters an environment of collaboration and, in turn, improves their ranking and connections with their colleagues.
7. Tap into employee expertise
Allow the newcomers to introduce themselves and share their expertise via video content they create themselves. Every person in a company has deep expertise in their own set of specific subjects and immediately fosters a culture of peer-to-peer guidance and encourages collaboration. Unlock their skills and allow the entire company to benefit.
8. Promote employee-led courses
As peers become subject-matter experts, let employees teach employees. Collaborative Learning is linked to greater employee engagement and enhanced communication and team-building capabilities.
Employees are more motivated to complete courses when they know their peers are counting on them. Helping colleagues learn builds a layer of responsibility and camaraderie as colleagues work together to conquer business challenges.
9. Gather feedback
And as always, gather feedback from employees. Ask them how satisfied they are with the peer-to-peer learning experience, what they would change, which creation tools they need to thrive, and so on. The only way to better enhance an experience is through gathering input from the ones experiencing it.
10. Demonstrate the value to other employees
After you and your pilot employees have gone through this entire process, gathered feedback, and proposed further solutions (if applicable), put everything on the table and present these findings to the employees who didn't participate in this program.
And most importantly, emphasize the advantages of peer-to-peer learning as more people will want to take part when they come to understand the value of this learning approach.
Give your people what they want!
The ability to engage and inspire employees regardless of their role, age, workplace setting, and learning style is fundamentally challenging, however, this can be remedied through collaborative and encouraging peer-to-peer learning.
Video is naturally the ideal tool to foster a working environment centered around peer-to-peer learning as it is the preferred method of online learning and content consumption. And with Powtoon, getting started creating peer-to-peer learning video content is simple. Our platform is designed with accessibility and ease of use in mind— providing you with the complete tool kit you need to get started.
2021 is the year to invest in efficient learning and development methods, for the sake of your employees, and your company. Give your people what they're actively seeking and request your demo today.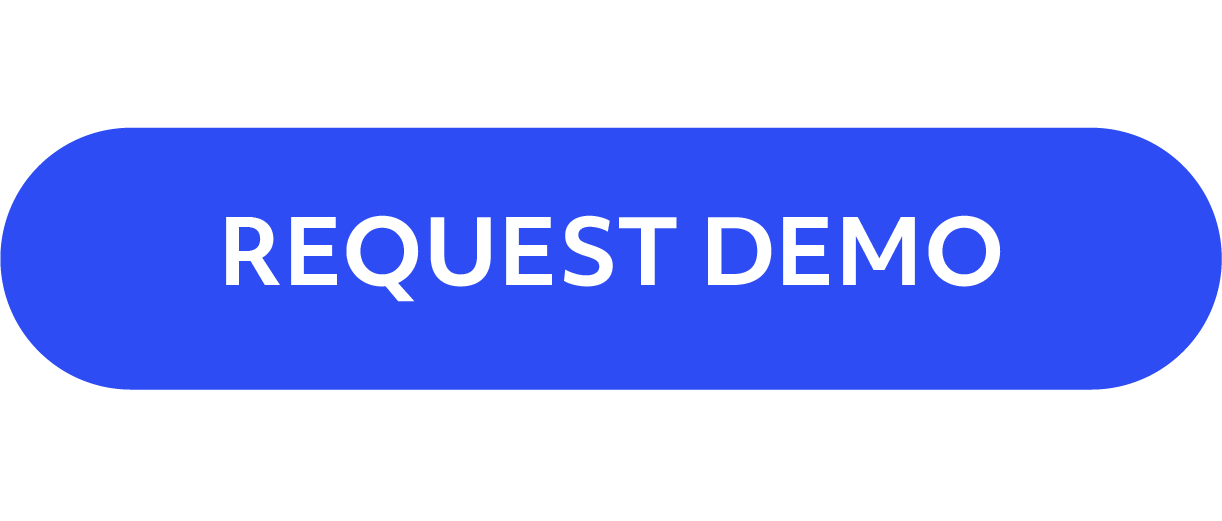 The following two tabs change content below.
Sapir Segal
Sapir is the Enterprise Product Marketing Manager at Powtoon. Her work is driven by a consistent, unwavering belief in the power of storytelling and how good product narratives help build long-lasting brands, connect between customers, and drive sales.
Latest posts by Sapir Segal (see all)